Leader's speech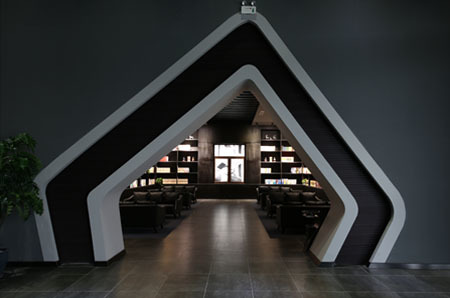 "Taking good faith as root, concentration as foremost, and persistence as eternity". This is my perception on behavior, work and making career in the past, which I will never forget. In the process of making career, I have been caring about and supporting my friends from all walks of life and here I would like to show you my heartfelt gratitude and best wishes.
Looking back on my road in the past, what is most reassuring is that all the Techuang people have won high reputation from numerous users and the visit of customers at home and abroad through outstanding products and honest management. All the Techuang people are in pursuit of customers' greatest satisfaction through the best products and service in an effort to realize corporate value.
Establishing the development strategy of market orientation and the concept of "honest, keep faith and win-won outcome", our company has been implementing the policy of "opening up market by quality goods and serving the society by quality goods" in order to further strengthen technology. We aim at boosting technical progress to constantly meet the latest situation, development and market needs. Relying on first-rate products and service and by following the principle of quality first and user foremost, Techuang people have been striving for fist-rate economic benefit and service for users at home and abroad.
Techuang Group (China) Ltd.
Address: Intersection of Industrial Road and Huashan Road, Joon County, Henan
Hotline:+86-400 0392 999